event
Create and organize events with attractive performances and decorations following creative ideas & brand guidelines.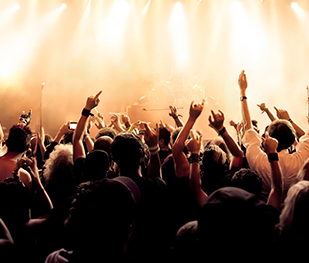 Activation
Plan and organize activations with attractive scheme and eye-catching decorations to increase brand awareness, brand trial and boost sales.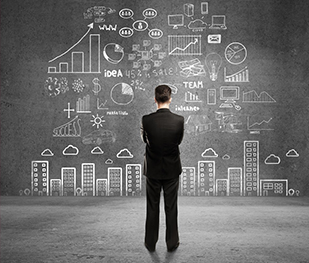 Design
Creative designs for activation booth, events, trade kits to grab attention of consumers and shoppers who go to running venues.